Mid Sussex Window Tinting
Unit B
Eastlands Farm
Warninglid Lane
Warninglid
Horsham
RH13 6NY
07468 697 629
Recently completed work..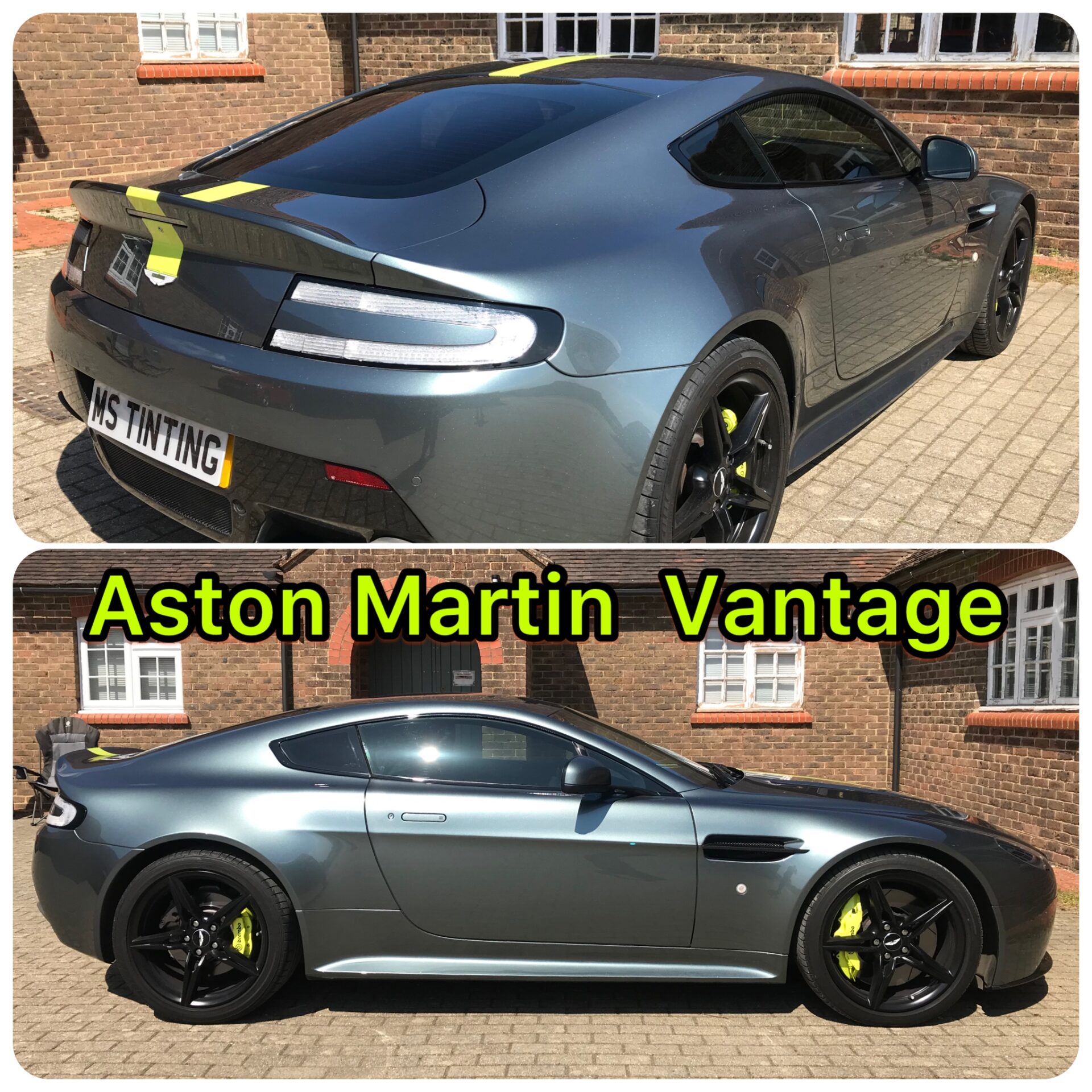 Do you have a question?
Would you like confirmation of the cost to tint your vehicles windows?
None of the dates in our calendar work for you! We may have last minute availability or we may be able to fit you in.
Then please get in touch and we will do our best to assist.
What we don't do…
Unfortunately we are NOT able to work on commercial vehicles over 2 meters high due to the height of our workshop entrance. 
We only use our own film (no customer supplied online kits - reason is they are very poor quality)